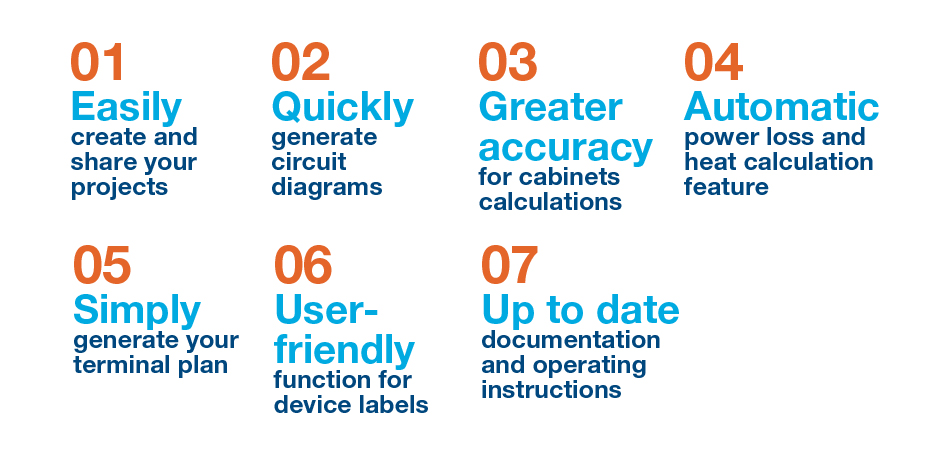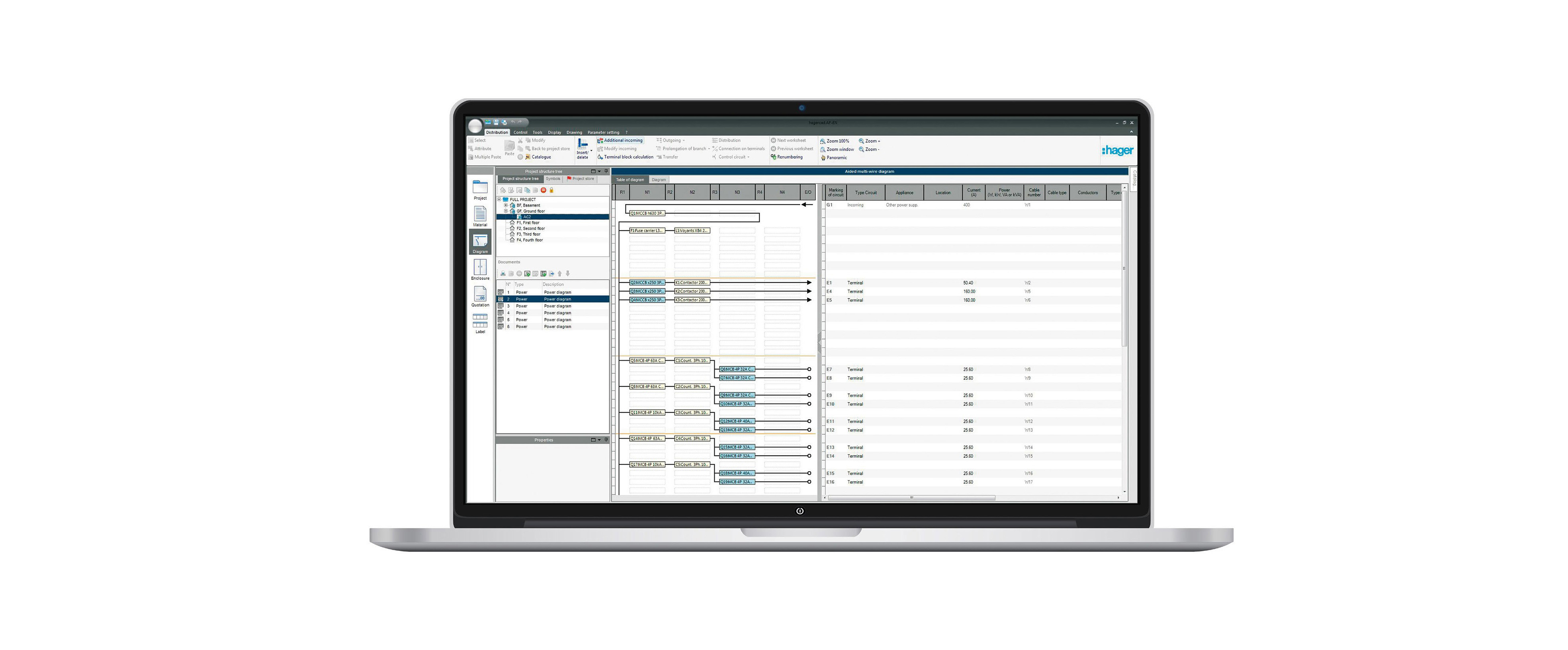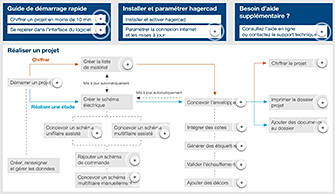 Watch the videos
In addition, we offer your some video tutorials for PC or tablets to become more familiar with hagercad.

Our experts will deliver you all relevant knowledge on hagercad to get straight to work with zero fuss.

Click here to contact your local partner and plan your next training session.

During the training session, you'll receive a 30-day trial full version of the software.

After 30 days, login to myHager to generate your key activation code for unrestricted access to hagercad.



Download the brochure
Learn more about Standard IEC-61439