Kenya :
Nabico Enterprises Ltd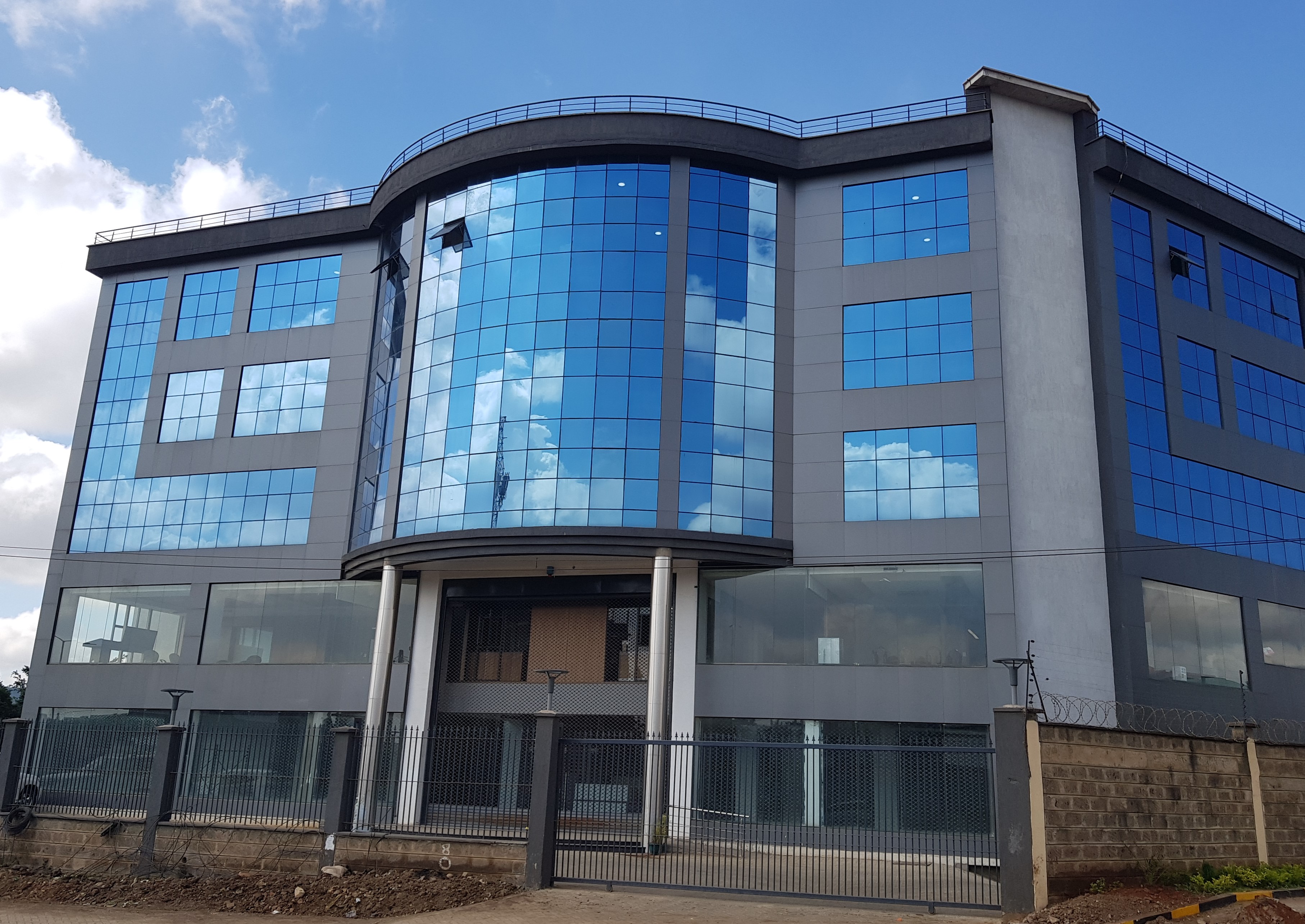 NABICO ENTERPRISES Ltd.
74 Industrial Area,
Nairobi,
Kenya
Tel : +254 733 330880
+254 720 399400
E-mail : sales@nabico.co.ke / projects@nabico.co.ke
Website : www.nabico.co.ke

Social media :
Linkedin : https://www.linkedin.com/company/nabico-enterprises-limited/about/ / https://www.linkedin.com/in/biren-shah-39a55a34/
Nabico Enterprises Limited has been present in the Kenyan market since 1989, specialising in distribution of electrical products.
Nabico Enterprises has an established distribution network across the whole country. Our mission is to provide our customers with the best service and solutions available. With a well-developed technical team, Nabico Enterprises offers services of panel building, building automation and specialised solutions for electrical projects.