South Africa:
Electromechanica
Electromechanica has been present in the Southern African market for around 35 years now, as a specialised wholesale distributor of industrial electrical automation products and motor control switchgear.
Electromechanica currently employs more than 200 people, all dedicated to providing the excellent service and support we have become renowned for. With fully established branches in Johannesburg, Cape Town, Durban and Zimbabwe, and an effective distribution network throughout the country. Electromechanica is able to offer their entire range of products throughout Southern Africa. Locally produced products are complemented with internationally sourced products all of which comply fully with recognised international safety standards and performance specifications.

Our slogan " Electromechanica is dedicated to supplying quality products and service at competitive prices."
Gauteng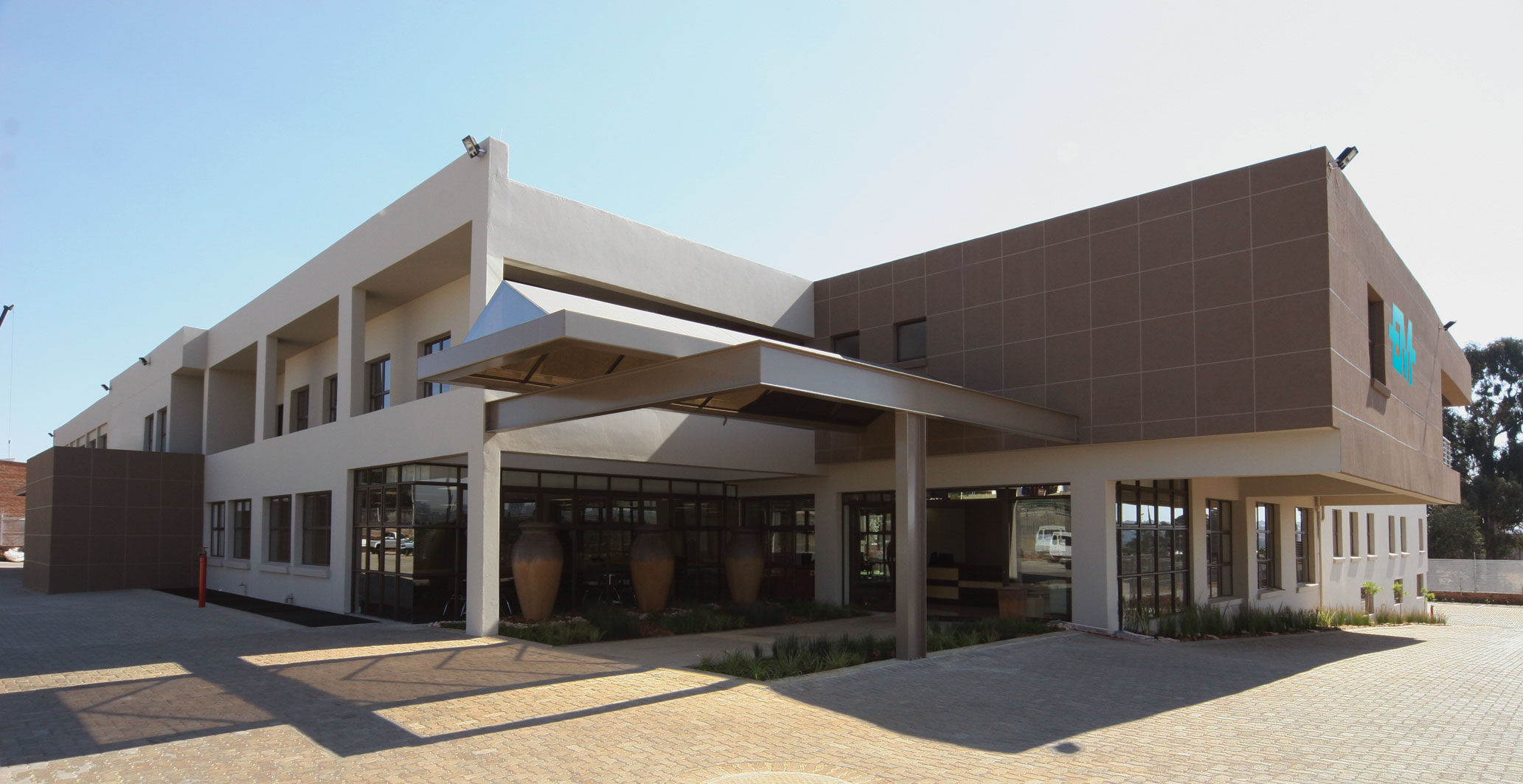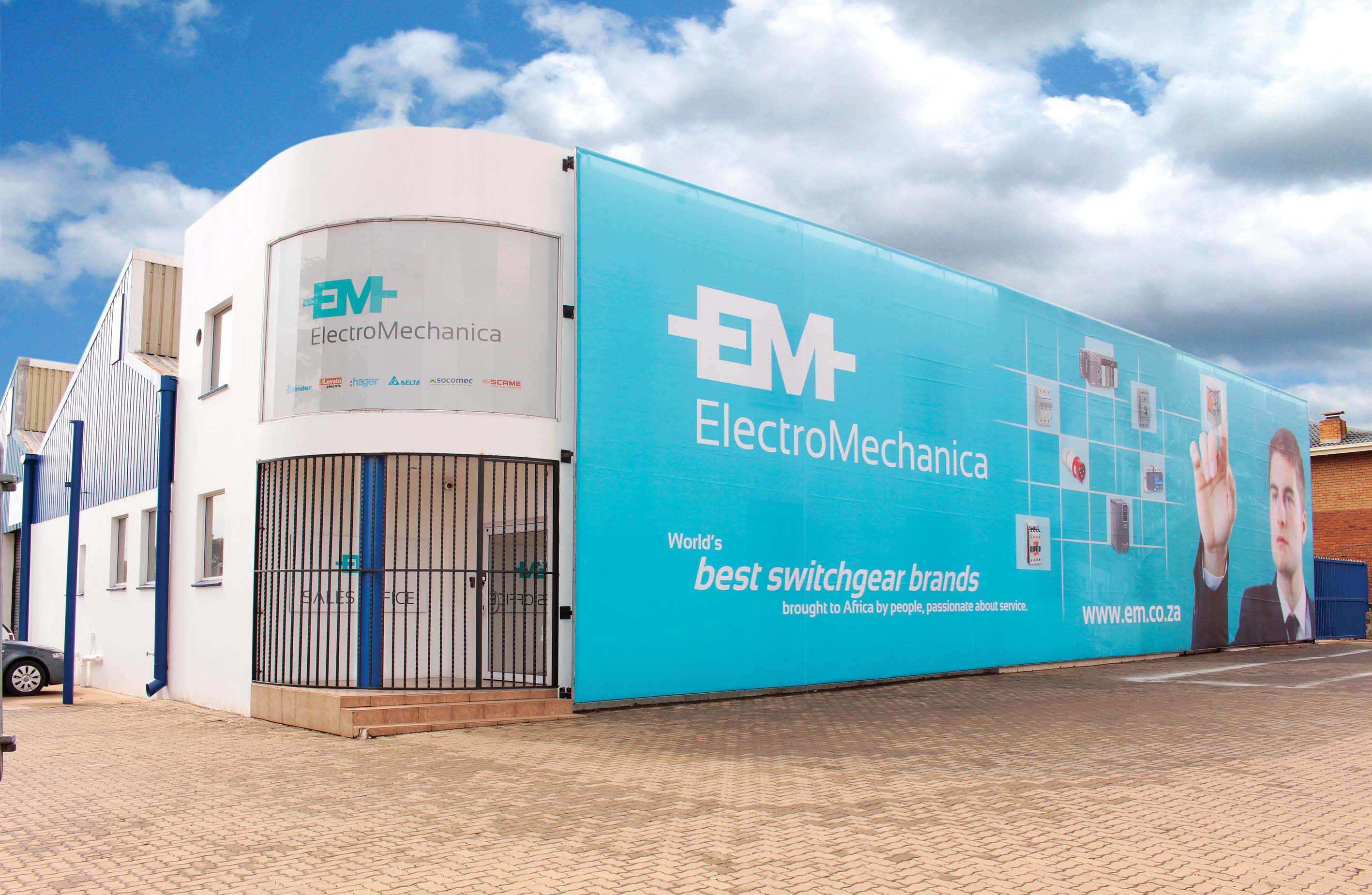 Kwazulu Natal
Unit 1, Edstan Business Park, 2 Ibhubesi Road (previously Riverhorse Valley), Riverhorse Valley, Durban
Tel.: +27 (0) 31 569 3500
Fax: +27 (0) 31 569 3580
E-mail:
info@em.co.za
Internet:
http://www.em.co.za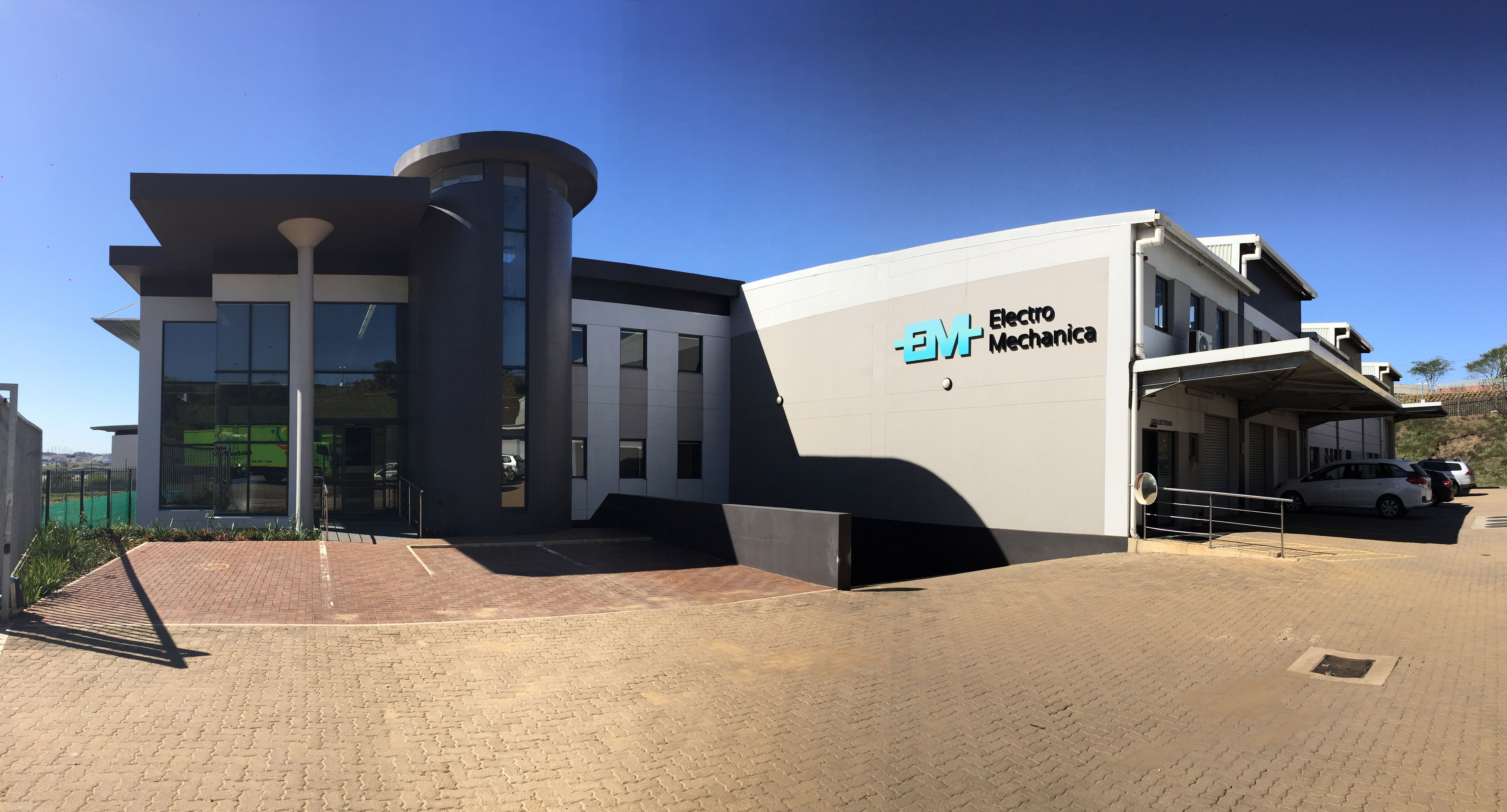 Cape Town